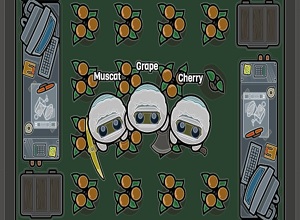 Devast.io is an online game where the main aim of each player would be to survive the post apocalyptic situation of the world by building Devast.io base.
Devast.io Base
Devast.io online is a multiplayer game where surviving through tough situations will be the real challenge. The backdrop of the game is in a post apocalyptic situation where there is a scarcity of food, tools, and other necessary resources. You have to collect these resources in order to survive. To keep playing this game, your food, water, and energy level should maintain a minimum level otherwise surviving this game will be difficult for you and you might die at the hands of opponents.
Building a Devast.io base will ensure your safety and also it is an integral part of the game. Once you start collecting tools and other raw materials, you have to build your own base and dwell on it. Sometimes you have to attack other opponents in order to steal food and tools and increase your chances of winning.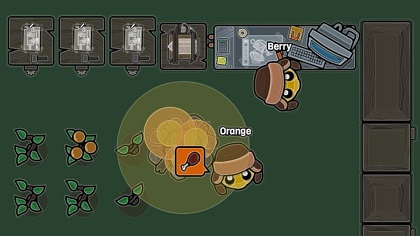 Things To Do Step By Step In Devast.io Game
Once you start playing the game there are some tasks that you have to perform and if performed properly and step by step fashion, it will be easier for you to cope up in the game. The steps are as follows:
At first, you have to gather the necessary amount of food and water so that you do not die of hunger or thirst when your HP gets low in the game.
Next, you have to collect wood to create a fire so that when it gets cold during the night it doesn't make you weak. Remember, the moment you are weak due to any of the reasons, you are vulnerable to attacks from your opponents.
After this, you can start building Devast.io base or shelter so that you can protect yourself and defend your teammates in need.
In case you are weak due to a lack of food, water, or other resources then you should avoid all kinds of fighting and shooting and cover yourself in order to save your life.
Many players complain that players using Devast.io scripts attack bases too quickly.
What Are The Components Of The Game?
You will find the following tabs after clicking the inventory button in Devast.io:
Skills,
Crafts,
Outwear,
Building,
Tools,
Weapons,
Food and water,
Plants and seeds.
Besides enemies, there are also radiation signs from which you have to save yourself and be ready for it.