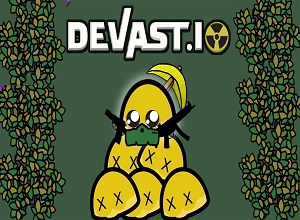 Devast.io guide is nothing but an interesting online game set in the post-apocalyptic world where you are supposed to build bunker as well as weapons and stay alive.
In case you are looking forward to playing some interesting online games to utilize your free time then you should go ahead with Devast.io. In this game, you are required to secure your food as well as protect yourself from the ruthless world. Use Devast.io guide in your favor to explore more about this game.
Devast.io Guide
Before you start playing this game it is very necessary for you to know about various aspects and things about this game in order to play it in better ways. You are first supposed to explore the basics of this game such as getting stone, gold tools, etc.
Devast.io guide will provide you many benefits over other players. At the start of this game, you need to look at your surroundings and minimap. In case some spiders/wolves are there then you have to rush out some wood spear/sword and then start kiting them as per your convenience.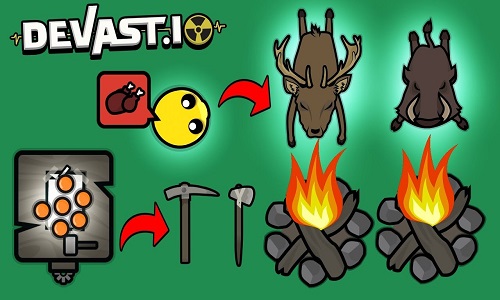 You could go for the gold if you are at the center of the map. But you are supposed to be very careful as most of your opponents will be there rushing for the gold.
On the other hand, you could take a different approach instead of rushing. You can restrain yourself from rushing at all because sometimes it is not worth taking the risk. Rather be wise and stay safe to progress to the next round of the game.
You don't have to trust anyone at all. In case someone asks something from you then you are supposed to run or kill him right away for your own sake. Moreover, always try to showcase your strength for the obvious reasons. Go for the gold helmet before a coat. It is because when you have a helmet then opponents will not easily attack you for the obvious reasons.
On the other hand, in case you have a helmet then you should hide it and only show it when it is needed. It is because showing gold helmets around attracts leader-board PKs and thieves. In case you are being chased immediately put on the helmet for your own convenience.
In case you are quite skilled in kiting mobs, then you need a water bottle and shovel and you are completely ready to go.
With Devast.io changelog, you can view and analyze all update notes in the game.